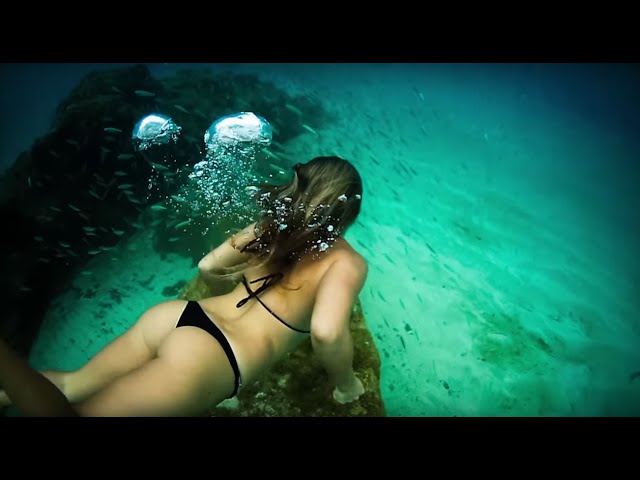 Holiday with Take a Break
VIEW HOLIDAY OPTIONS
Experience "WOW" Moments!!!
Take a Look at Our
MOST POPULAR TOURS
DEALS AND DISCOUNTS
7 DAYS - 6 NIGHTS
Explore Bhutan the last Shangri-La on earth.
5 NIGHTS - 6 DAYS
Meghalaya – The abode of clouds
Evangelizing the need to ``Take a Break`` since 2010
CREATING WOW EXPERIENCES
Jeethesh Hejip, RBS
The folks at Take a Break (TAB) have been proactive not only in packaging holidays but also coming up with holiday ideas. As a traveler it is always good to know that your travel manager is a step ahead of you. Think of most destinations and there is a good chance that Team TAB has already visited that place and knows a thing or two!! They have been efficient at every step - be at ideas, booking or service.
Ragini Suraj
At the outset let me tell you we had a most wonderful holiday. All details were looked into and the planning was really great. At no time were we left standing anywhere or kept waiting. I would surely recommend you all and also look forward to you guys planning our next holiday. - Ms. Ragini Suraj